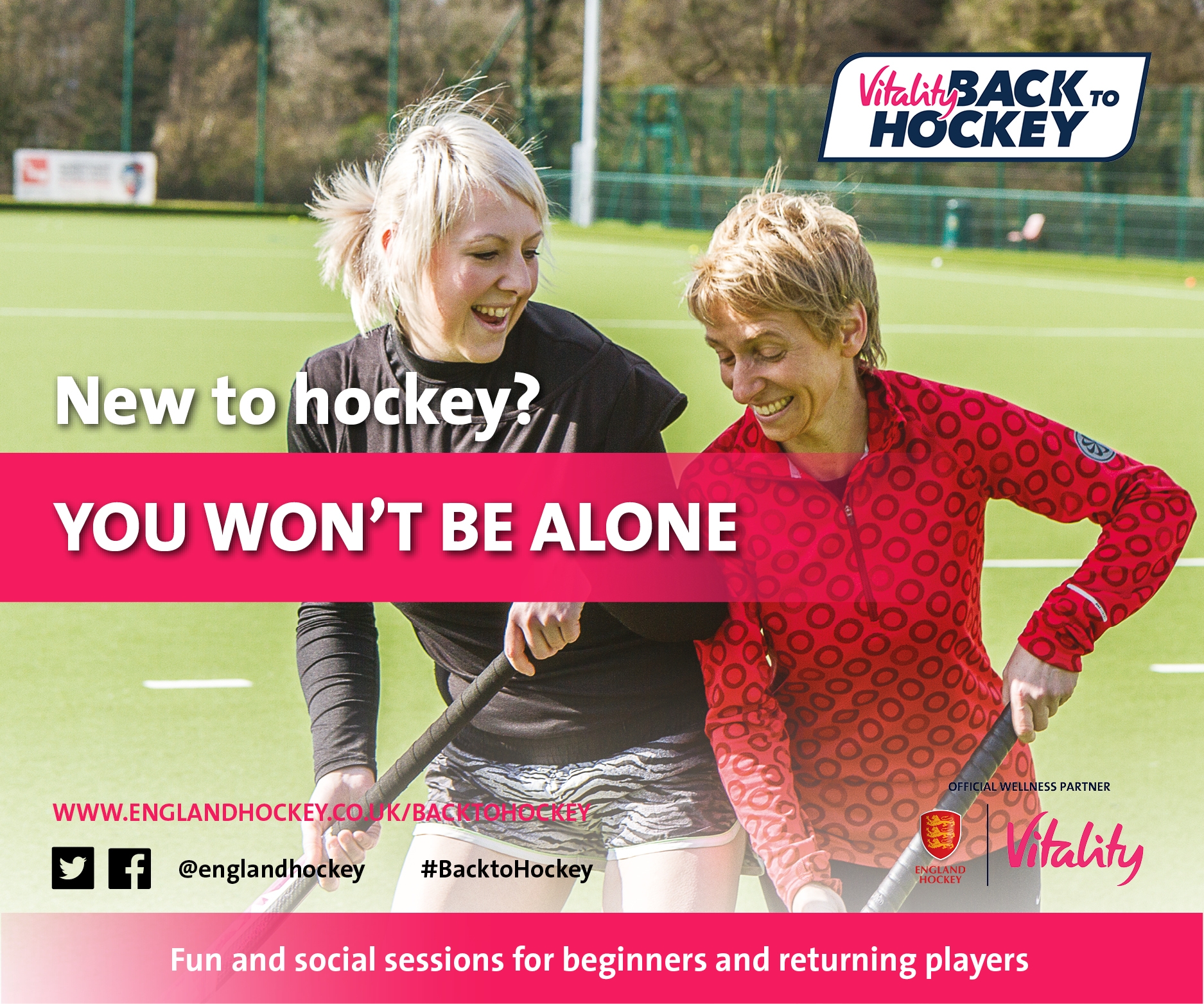 2018-2019 Season
Relaxed, mixed ability, Back to Hockey runs every Monday (from 10th September) at the OC Club. Starting at 7.30pm, for an hour.
Our club has been through some changes recently and excitingly for the ladies we now have a grand total of four squads. So for those who want, there will be an opportunity to play Saturday league hockey.
You can pay as you go at £8 per session or £142.50 for the whole season (meaning you'd be a fully fledged OC's member!)
Summer 2019
From the 13th May 2019 through to 8th July 2019 (excl. 27 May 2019) we will be running sessions every Monday 7.30pm – 8.30pm at Notre Dame School, Cobham Surrey KT11 1HA.
Our Back to Hockey sessions are fun, social and informal, aimed at people who either have not played for a number of years or are looking to play for the first time.
Come and join us, bring a friend and give it a try. Revive your hockey experience!
For more details and any questions, please contact Sophie Cook or Matt Cook on Sophieandmatt1212@gmail.com