The OC's Colts are proud to announce Intercontinental Hotels Group (IHG) Rewards Club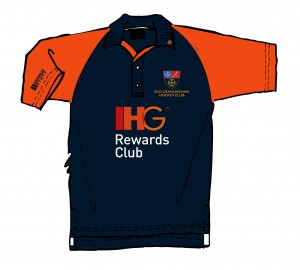 as our new shirt sponsor for the next two seasons.
This is an important landmark in the colts history having set up 3 years ago.  We are now close to 200 children in the section from 5 – 12 years old and play competitive tournaments across the South East as well as provide an introduction to hockey to many who have not tried it before on a Sunday morning.
For more information go to the colts section on the website or read this week's newsletter for more information on what is going on!