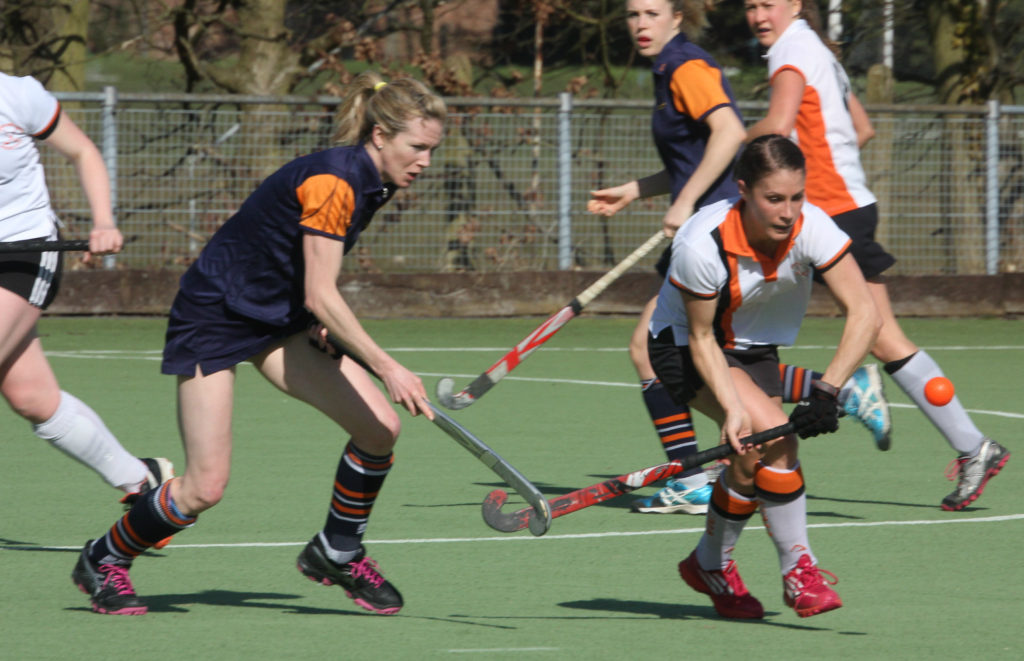 The 3rd XI secured promotion to Surrey Open 1 with a 5-1 win at Purley Walcountians, leaving them needing one point from their last three games to win the title as well. A young Purley side pressed us hard in the first ten minutes before we scored twice, firstly from a well-taken short corner and then a flick after David Knapp was bundled over in the D. Eds Copleston added a slick third shortly before the break to all but end the tie. Nick Lewis scored a fourth early in the second half by which time Purley were adopting a physical approach which to9 our credit we did not respond to. Knapp rounded off our scoring midway through the half, although Nigel Hawes' clean sheet went out the window when Purley scored from a flick with the last play of the game.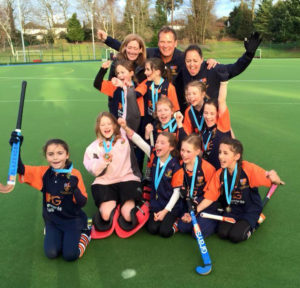 The 1st XI moved clear in fourth with a 3-0 win at Staines which would have been more had their keeper not been in inspired form, while the Ladies will play another season in Surrey 2 despite a 1-2 loss to Wayfarers thanks to other results going our way (click here for match pictures).
The 2nd XI went down to pacesetters Surrey Spartans but the Hamstrings secured only their third win of the season with a 3-0 victory over Old Loughtonians Veterans.
A special mention to the Under-1o Girls who won the Surrey Minis Plate Championship on Sunday.