The 2016-17 season starts for the Colts Section at 9.30am this Sunday (11th September).  Please ensure you arrive at least 15 minutes early for your session as we are expecting huge numbers for both the start of the hockey and rugby season.
U8 (school year 3 and below): 12 noon until 1pm
U9s and U10s: (school years 4 and 5): 10.45 to 12 noon
U11 and older (school year 6 onwards): 9.30 sharp start on the pitch
Please ensure your children are kitted out with gum shields and shin pads, and please also bring water as the sun always shines on TD…!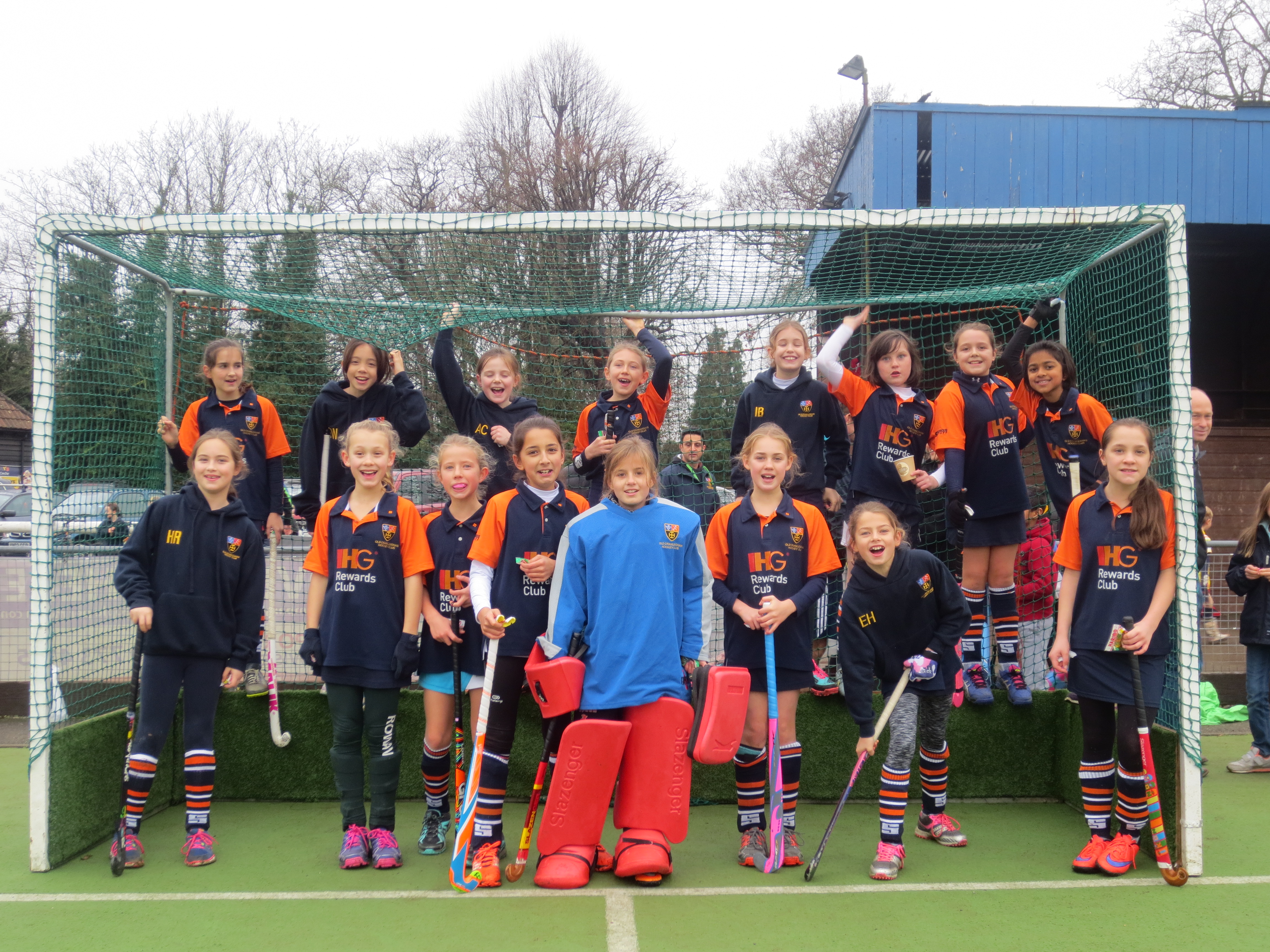 Don't forget teas and coffees, bacon rolls and the bar is always open with a barbeque planned from 11.30am.
If you can also leave your car at home, as the car park will be bursting at the seams, and please park responsibly both in the car par and on the Portsmouth Road and be mindful of our neighbours!!
See you here, and don't be late…!