Summer League 2021
OCHC run a 2x Men's, 2x Ladies and Mixed Summer Leagues which will commence on 17th May 2021 at our home ground.
Playing summer hockey is a good way to keep the team together over the summer and meet new recruits. The OC bar will be open after most matches.
All games start at either 7.30pm or 8.30pm depending on the timetable.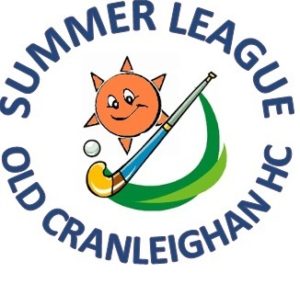 · Monday Evenings – Men's Masters
· Tuesday Evenings – Ladies (aimed at Div 1-5, but we often get quite a mix i.e. some premier players mixed in with colts etc)
· Wednesday Evenings – Men's (mix of South Hockey Prem Div 1 – Surrey Div 1)
· Thursday Evenings – Ladies (aimed at Div 6 and below)
· Friday Evenings – Mixed Hockey
Monday, Tuesday, Wednesday and Thursday contact Jackie Waite – jackie.waite11@googlemail.com
Thursday contact Jane Taylor – janeftaylor@hotmail.co.uk