The Colts section completed their last training session last week, with the Mixed U8's Boys U10's & U12's and Girls U9's all in action in tournaments and fixtures away from TD.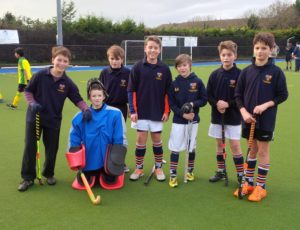 CLICK HERE to read all about how they got on in the last Colts Newsletter for 2014.
Training and tournaments resume on the 11th January 2015.
The OCHC Colts Committee & Coaching Team would like to wish you all a very Merry Christmas & a Happy New Year! HO…HO…HO.C……'s!!