Director of Hockey Appointment
We are delighted to announce the appointment of David Mathews as Old Cranleighan Hockey Club's new Director of Hockey. With OCHC totalling 800+ members (incl. nine men's teams, six ladies and 600+ juniors) the Director of Hockey role will be required to build upon the success and strengthen the quality of coaching at all levels whilst working alongside the Executive Committee to set a clear strategy for development. In his role David will be working across the adult and junior sections of the club both on and off the pitch.
David has a wealth of playing experience with 62 caps for Great Britain and England over 12 years and he was also part of the GB Olympic set up. He started his playing career at Canterbury where he won the English Premier League and EHL Indoor Championship. Further domestic and European cup success followed in the Netherlands where he played top flight hockey and directed youth hockey. As a formidable forward he was also the top scorer in the English Premier League and for Amsterdam Hockey Club when playing in the Nederlandse Hoofdklasse league. David has been an assistant/ player coach for 9 years and Head Coach for 6 years at Canterbury and Richmond Hockey Club. More recently he moved to Surrey to work as Head of Hockey for Gordon's School to continue his work as a teacher whilst continuing to coach hockey at the elite level.
Men's 1st XI Coach Appointment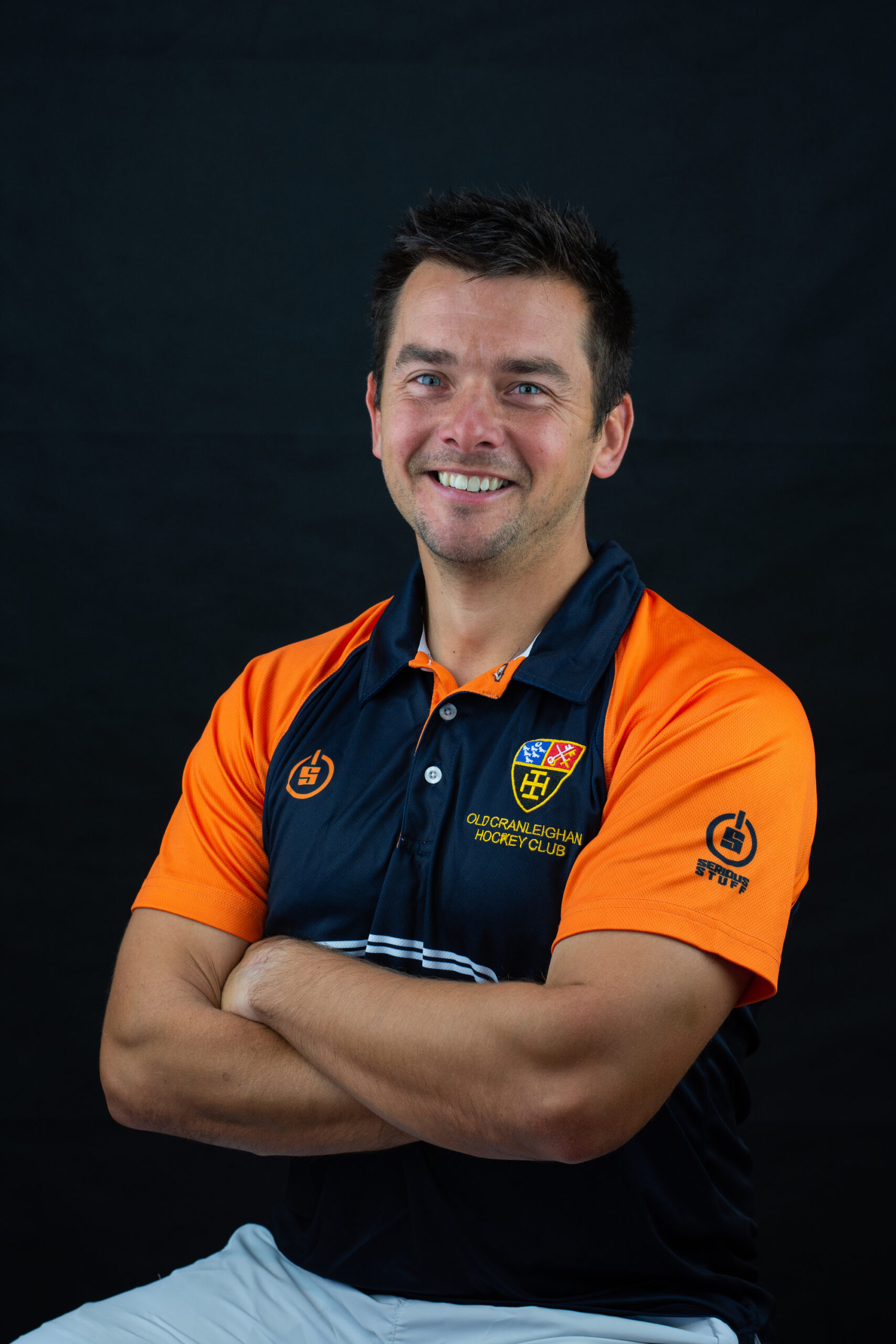 We are also pleased to announce that Will Marshall has been confirmed as the Men's 1st XI Player / Coach for the forthcoming season. Will joined Old Cranleighan HC in September 2019 and was part of the National League, Conference West winning team in his inaugural season. Having taken on the interim role in September 2020 and with the full support of his team it feels fitting for him to be appointed into this role.
He too has achieved international success with 177 Scottish Caps, playing in three Commonwealth Games and EuroHockey Championships for Scotland. Domestically Will played for Surbiton Men's 1st XI for 5 years winning 2 Premier League titles. Will is also Director of Hockey at St Johns School, Leatherhead.
Please join me in wishing both much success in their new roles.
Helen Hawes
Club Captain