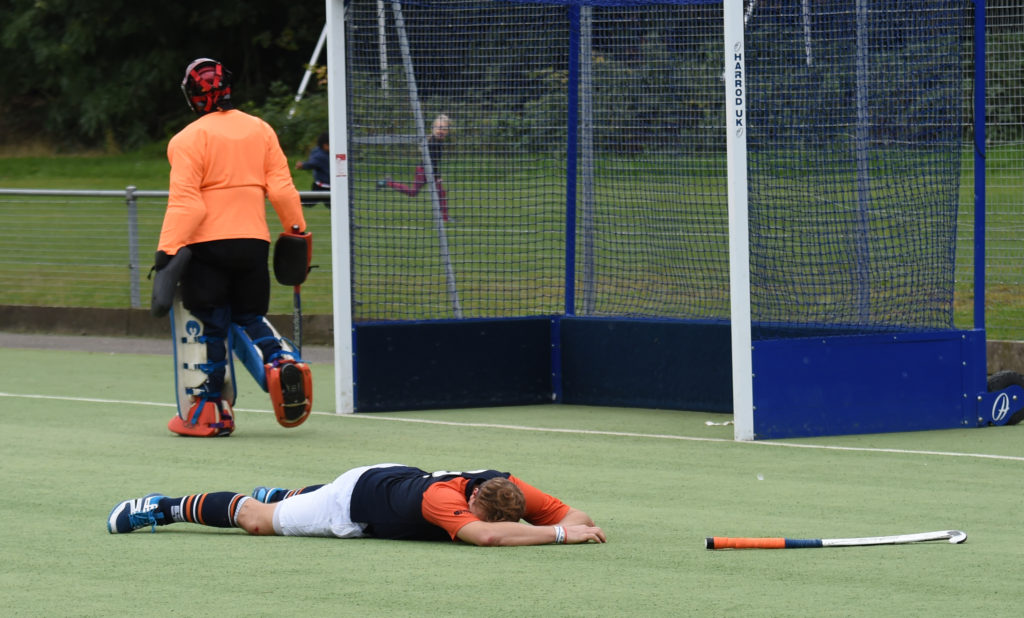 Another good weekend across the club with strong wins at home for the 1st XI, 3rd XI and Ladies, a draw for Vamps and a narrow loss for the 2nd XI. It made for a good day which almost compensated for the traffic chaos caused by the burst water main.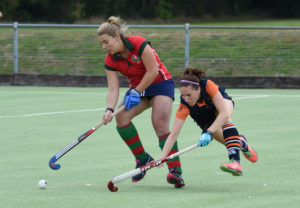 The 1st XI bounced back from a loss on the opening weekend to beat London Wayfarers 4-1, a game we were in control over once Jay Harman gave us a lead in the second minute. Although we then missed a flick, a brace from Matt Murphy and a second from Harman gave us the points.
The 3rd XI turned in one of their most average performances for some time in beating Horley 3-0, the only highlight of an eminently forgettable 70 minutes provided by a superb goal from Neil Grimes.
The rejuvenated Ladies made it three wins in three with a 5-0 win over Tulse Hill & Dulwich.
The Vamps held on to their unbeaten record with a 1-1 draw against Surbiton, while the 2nd XI lost 3-2 at Wanderers.